Silverstein Lecture Series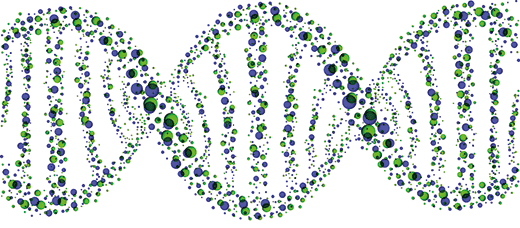 The Silverstein Lecture Series was established by the Herman M. and Bea L. Silverstein Medical Research Fund for Genetic Medicine to bring advances in genetics research and medicine to the general public. Twice a year, the series features a renowned expert who discusses his or her research in a community forum at a level aimed at the general rather than professional audience. The events are always free and open to the public.
---
Save the Date: October 2017 Silverstein Lecture Series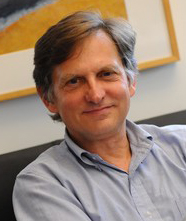 The Center for Genetic Medicine of Northwestern University Feinberg School of Medicine welcomes you to attend the Silverstein Lecture Series on October 10 (Evanston) and October 11 (Chicago), featuring W. Ian Lipkin, MD, John Snow Professor of Epidemiology and Professor of Neurology and Pathology and Director, Center for Infection and Immunity, Mailman School of Public Health, Columbia University.
---
About Herman M. and Bea L. Silverstein
A generous gift from the Herman M. and Bea L. Silverstein Foundation supports educational and research initiatives within the center. The gift funds programs that foster genetics research and technologies; sponsors promising students and researchers; and furthers CGM's efforts to improve the public's understanding of genetics through the biannual Silverstein Lecture Series.
Herman Silverstein was an eminent attorney, board chairman and president of Chicago's George F. Harding Museum, and chairman of the board and president of the Mid-American National Bank of Chicago. Over almost 50 years, Herman and Bea Silverstein donated generously to the arts and the field of medicine, with such gifts as the Herman M. Silverstein Arms and Armour Gallery at the Art Institute of Chicago and the Herman M. Silverstein Outpatient Surgical Waiting Room at Passavent Hospital.
---
Past Silverstein Lectures
Silverstein lectures are professionally recorded and past lectures are available. Below is a selection of past topics.
Health/Disease

Social Implications

Advances in Genetic Technology

Aging
Drug abuse
Cancer stem cells
Circadian rhythms & sleep
Hormone disrupting contaminants
Mental illness
Microbiome
Obesity
Stem cells

Economic impacts
Race
Sexual identity
Stem cells
Science, evolution & classrooms
What science is & is not

Evolutionary biology
Gene therapy
Genome sequencing (general)
Personal genome sequencing
Synthetic biology